Mrs. Irving's 8th Grade ELA Class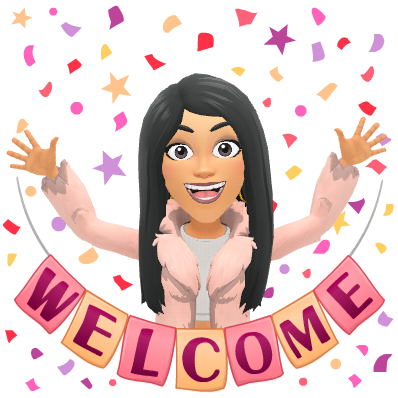 Welcome to your 8th grade English Language Arts class. We are going to have an amazing year exploring stories and informational text, improving your grammar skills, and expressing our thoughts through writing. I am super excited to be a part of this educational journey with you all. This class is a double blocked class that will count for two of your periods daily. This class will also count as two of your grades.
I am looking forward to an exciting year of new ideas and new programs. This is an important year to be connected through Aeries and also through the Google Classroom. These are the best ways to be informed of any upcoming assignments. I will also be using the Remind 101 app to send text message reminders. The directions to get Remind texts went home, but are also found in your student's Google Classroom. Grades will be uploaded regularly. Parents & students please let me know if I may be of any help to you. I am available by appointment before and or after school, lunchtime, and during my conference period.